mustMEET Composers - contemporary musical series in Budapest
2014.10.28. - 2023.10.02.
Contemporary concert and public meeting series edited by Peter Eötvös.

In 2014 Peter Eötvös Foundation celebrated its 10th anniversary and opened a new chapter in introducing contemporary music. We invite composers who are rarely represented in Hungarian repertoires and we also aim to go beyond the possibilities of a traditional portrait concert. We began with the youngest generation so the audience could soon discover which common points characterize their music. Besides they all worked with Maestro Eötvös.
Since 2015 we invite well-known composers and musicians from all over the world for the mustMEET Composers series. The evening is usually hosted by music historian Gergely Fazekas, and accompanied by film footage or a small live concert with professional musicians. The events are FREE and held in the Library of the Budapest Music Center. Registration is always needed.

mustMEET Composers series events can be enjoyed online on the foundation's Youtube-channel.
2023
Stefano GERVASONI (Italy)
Ramon LAZKANO (France)


2022
Magnus LINDBERG (Finland)
Unsuk CHIN (South-Korea)


2021
Georges APERGHIS (Greece)
Cornel TARANU (Romania)


2020
Fabián PANISELLO (Argentina)
Sir George BENJAMIN (United Kingdom)


2019
Hanspeter KYBURZ (Switzerland)
Kaija SAARIAHO (Finland)
Heinz HOLLIGER (Switzerland)


2018
Catherine MILLIKEN (Australia)
Kathinka PASVEER - STOCKHAUSEN STIFTUNG (Netherlands-Germany)
Alessandro SOLBIATI (Italy)
Johannes SCHÖLLHORN (Germany)


2017
Wolfgang RIHM (Germany)
Péter EÖTVÖS (Hungary)


2016
Toshio HOSOKAWA (Japan)
Krzysztof PENDERECKI (Poland)
Helmut LACHENMANN (Germany)
György KURTÁG (Hungary)
Péter EÖTVÖS (Hungary)


2015
Peteris VASKS (Latvia)
Philippe MANOURY (France)
Matthias PINTSCHER (Germany)
Jean-Philippe WURTZ (France)
Ryoko AOKI (Japan)
Péter EÖTVÖS (Hungary)
Péter TORNYAI (Hungary)


2014
Vykintas BALTAKAS (Lithuania)
Genoël VON LILIENSTERN (Germany)
Dai FUJIKURA (Japan)
Michel VAN DER AA (Netherlands)

2013
Luca FRANCESCONI (Italy)
UPCOMING EVENTS:

PAST EVENTS:
mustMEET Composers Series 2023
02 October 2023, 18:00 | Ramon Lazkano


© Marco Giugliarelli for Civitella Ranieri Foundation, 2018
Ramon Lazkano: Lur-Itzalak
Ramon Lazkano: Ibaiadar
Host: Gergely Fazekas - music historian
Featuring: Oszkár Varga (violin), Tamás Zétényi (cello)
13 February 2022 | Stefano Gervasoni

Stefano Gervasoni: Odoi II.
Host: Gergely Fazekas - music historian
Featuring: Erzsébet Seleljo (soprano saxophone), Viktor Nagy (soprano saxophone)
mustMEET Composers Series 2022


03 October 2022 | Unsuk Chin

Unsuk Chin: Piano Etude No. 4 "Scales"
Unsuk Chin: Piano Etude No. 5 "Toccata"
Unsuk Chin: Piano Etude No. 6 "Grains"
Host: Gergely Fazekas - music historian
Featuring: László Borbély (piano)
17 January 2022 | Magnus Lindberg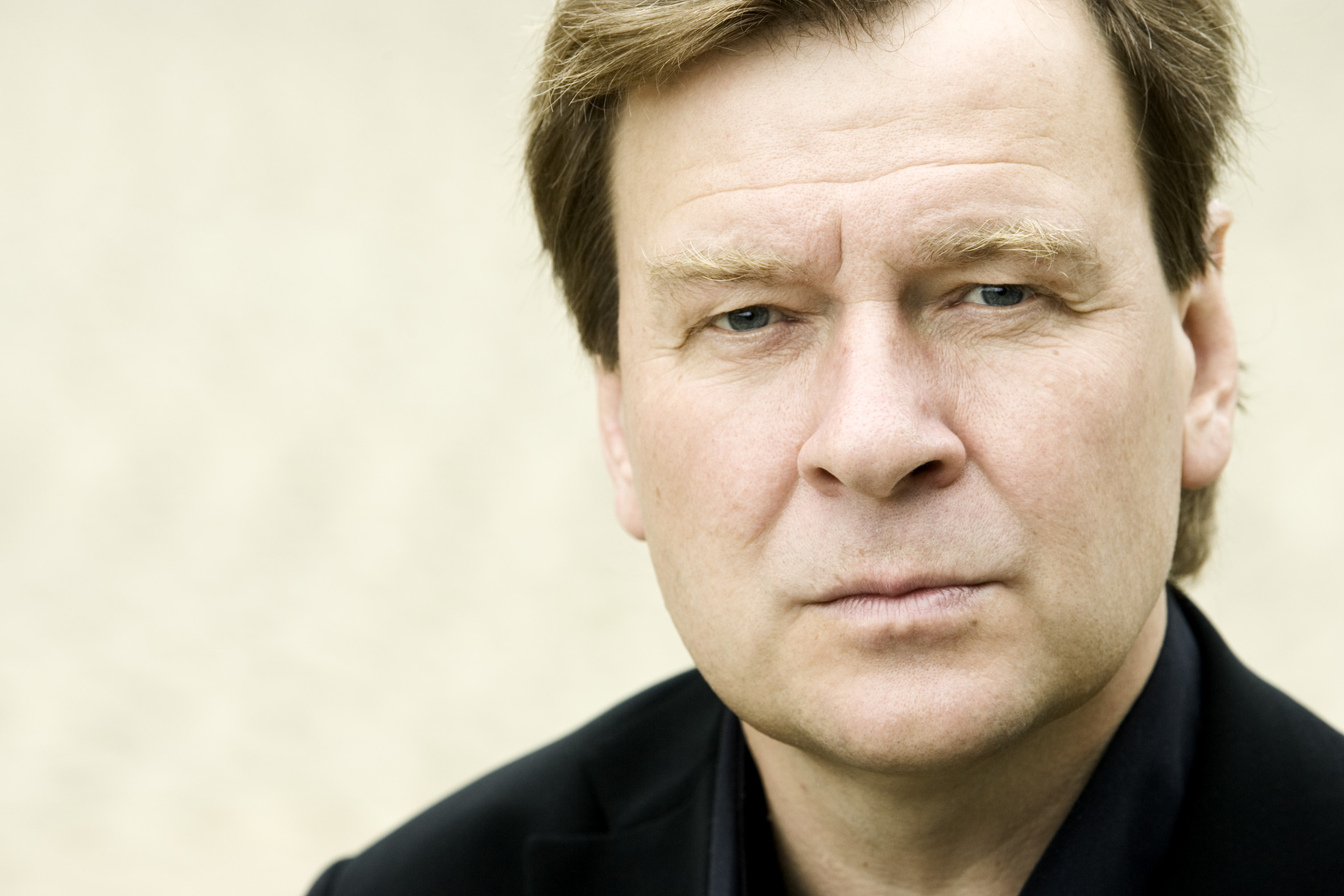 Magnus Lindberg: Duello
Magnus Lindberg: Steamboat Bill Jr.
Host: Gergely Fazekas - music historian
Featuring: Mátyás Ölveti (cello), Péter Szűcs (clarinet)
mustMEET Composers Series 2021


11 October 2021 | Georges Aperghis

Georges Aperghis: Rausch
Host: Gergely Fazekas - music historian
Featuring: Erzsébet Seleljo (soprano saxophone), Éva Osztrosits (viola)
mustMEET Composers Series 2020


06 October 2020| Sir George Benjamin ONLINE EVENT
17 February 2020| Fabián Panisello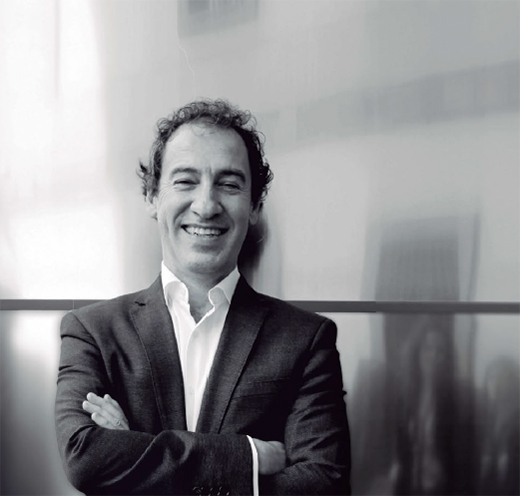 Panisello: Choral Reflections - Biltine
Panisello: Canciones de Silvia



Host: Gergely Fazekas - music historian
Featuring: András Kurgyis (viola), Imai Ayane (soprano), Emese Mali (piano)
mustMEET Composers Series 2019


25 November 2019 | Hanspeter Kyburz

Kyburz: Tropus, Abendlied, Quasi-á-due



08 April 2019 | Kaija Saariaho

Saariaho: Duft, Spins and Spells, Oi Kuu


25 February 2019 | Heinz Holliger


Holliger: Contrechant
Holliger: 5 Mileva Lieder
Holliger: Klaus-Ur

Featuring: Horia Dumitrache (bass clarinet), Andrea Brassói-Jőrös (soprano), Emese Mali (piano), György Lakatos (bassoon)
mustMEET Composers Series 2018


01 October 2018 | Catherine Milliken


Bruno Maderna: Solo
Cathy Berberian: Stripsody
Cathy Milliken: Catalogue of Blue



29 May 2018 | Kathinka Pasveer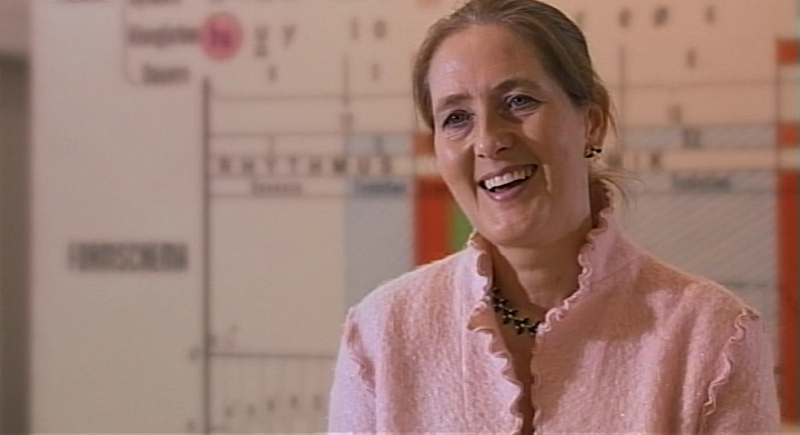 17 Februray 2018 | Johannes Schöllhorn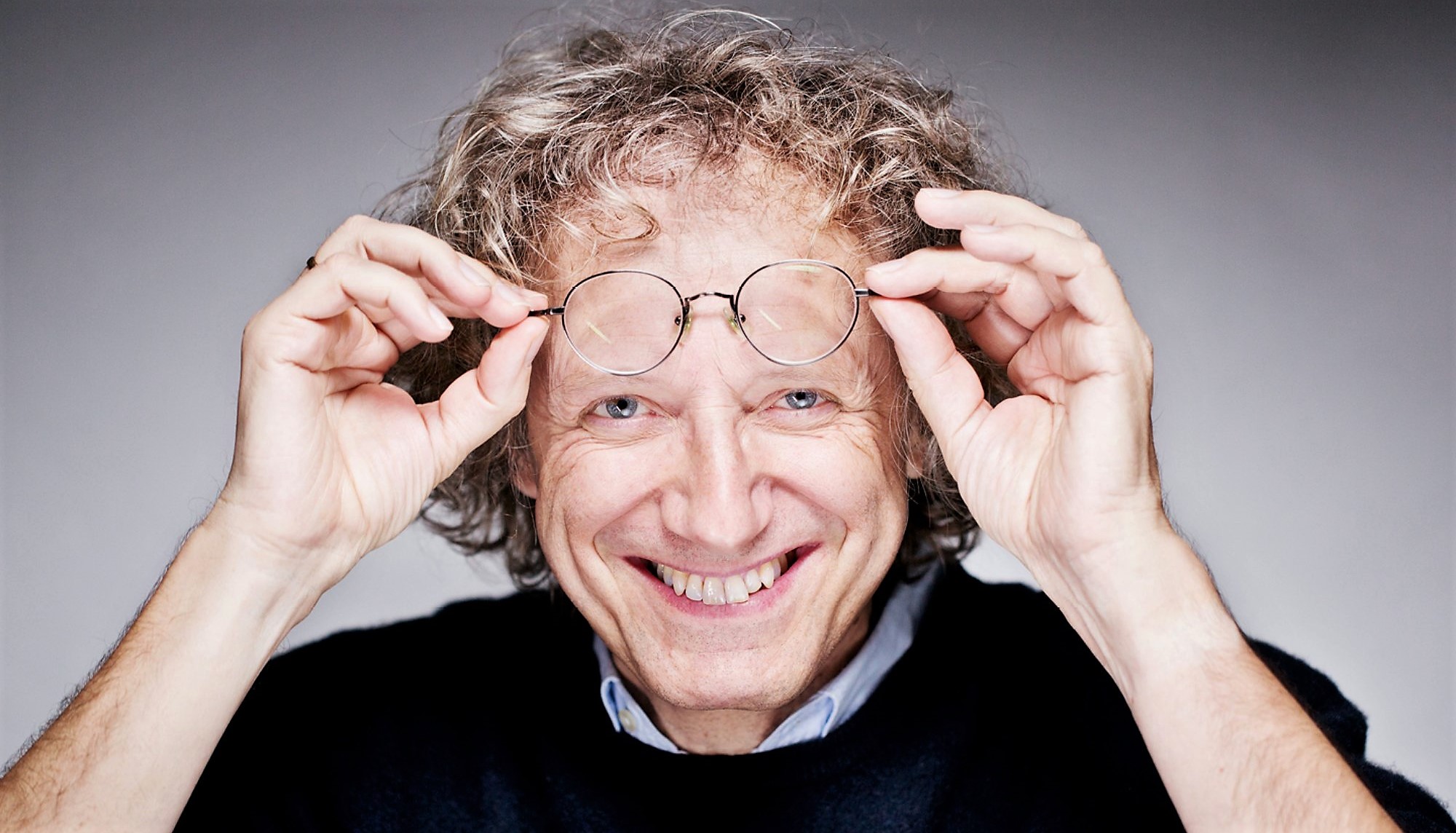 Schöllhorn: In Nomine, Hommage á Ravel, Oréade




mustMEET Composers Series 2017


14 June 2017 | Wolfgang Rihm



Wolfgang Rihm: Ophelia Sings
Wolfgang Rihm: Funde im Verscharrten
Featuring: Imai Ayane (soprano), Kornél Mikecz (baritone), Marcell Dargay (piano)


30 January 2017 | Péter Eötvös the opera composer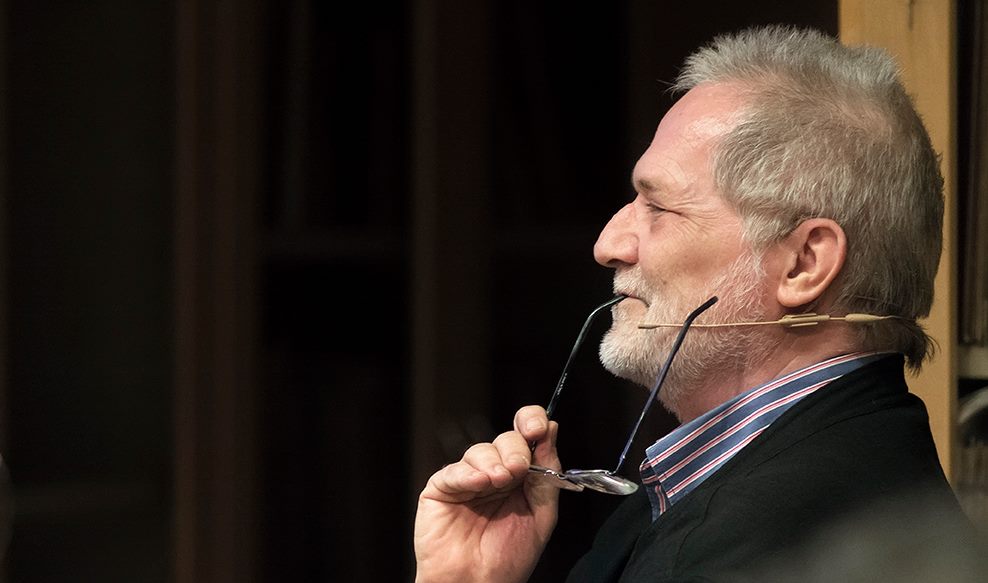 mustMEET Composers Series 2016


14 November 2016 | Toshio Hosokawa




Toshio Hosokawa: Matsukaze - excerpts



18 October 2016 | Krzysztof Penderecki


Krzysztof Penderecki: Ciaccona
Krzysztof Penderecki: Violoncello totale
Krzysztof Penderecki: Prelude

Featuring: Katalin Kokas (violin), Péter Bársony (viola), Ditta Rohmann (cello), Zsolt Bartek (clarinet)


13 June 2016 | Helmut Lachenmann - Zwei Gefühle - Lachenmann 80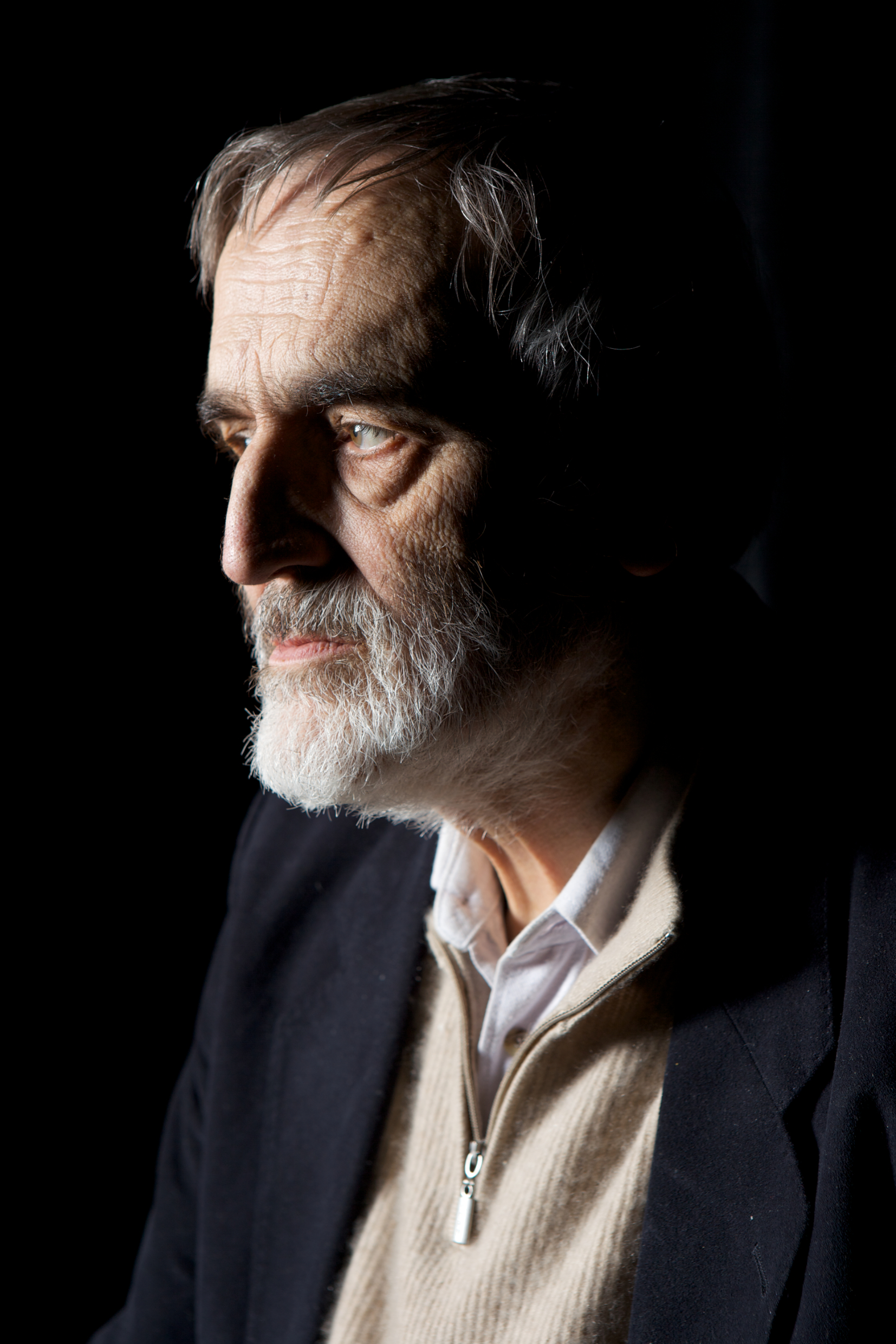 Host: Samuel Gryllus - composer

Bettina Erhardt (director): Helmut Lachenmann, the composer (2006)


04 April 2016 | Fable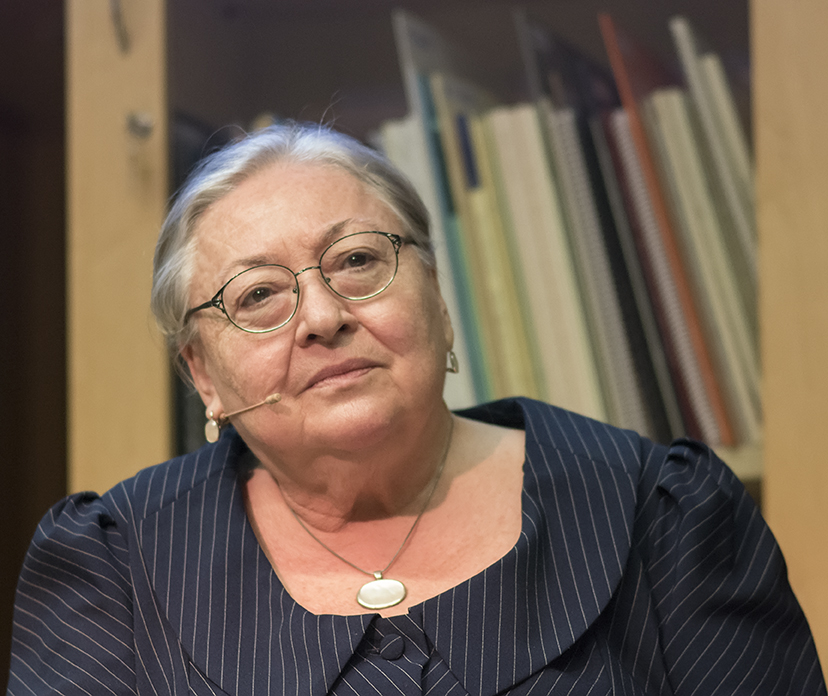 Guests: Piroska Molnár (actress) and Péter Eötvös



01 February 2016 | The role of cimbalom in the 20-21st century music

Guests: György Kurtág and Péter Eötvös




mustMEET Composers Series 2015

23 January 2015 | Peteris Vasks

Host: Szilvia Becze
15 June 2015 | Philippe Manoury and Matthias Pintscher

Host: Gregory Vajda
22 September 2015 | Ryoko Aoki and Péter Eötvös

02 October 2015 | Péter Tornyai

Host: Szilvia Becze
09 November 2015 | FEEDING MUSIC - with 4 young European composers

Host: Szilvia Becze



mustMEET Composers Series 2014
February 2014 | Vykintas Baltakas, Genoël von Lilienstern and Dai Fujikura
Anno 2004… the Peter Eötvös Contemporary Music Foundation celebrates it's 10th Anniversary

Genoël von Lilienstern: Severed garden
Dai Fujikura: Wave embraced
Vykintas Baltakas: Lift to Dubai
Host: Péter Eötvös

Featuring: János Benyus (horn), UMZE chamber orchestra

Conductor: Ulrich Pöhl
February 2014 | Michel van der Aa

Louis Andriessen: Zilver
Michel van der Aa: Transit
Richard Ayres: No. 34b
Michel van der Aa: Mask

Featuring: Ditta Rohmann (cello), Péter Kiss (piano), THReNSeMBle
Conductor: Balázs Horváth